LeanBoard
for Jira
Lean and agile tool for team collaboration. Visualize your business model, workflow, plans, ideas, meetings on virtual whiteboards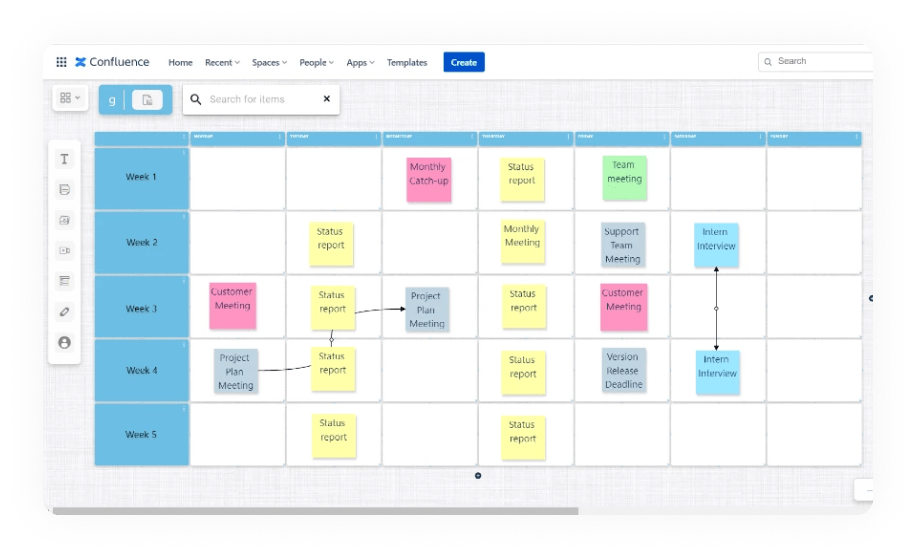 Features of LEANBOARD JIRA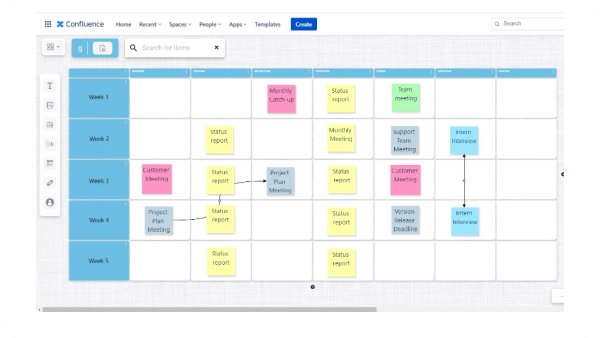 Virtual sticky notes board
Different from Miro, Mural, and other similar tools, Leanboard is a structured visual agile board and Jira whiteboard to visualize any processes including Agile Scrum, Kanban, Scrumban, Scrum@Scale, SAFE, scaled agile, LESS.

Visualize Jira issues
Support project management and product management.
Visualize Jira issues, product requirements, customer journeys, user story maps, , sticky notes, docs, images, videos to share the vision visually among team members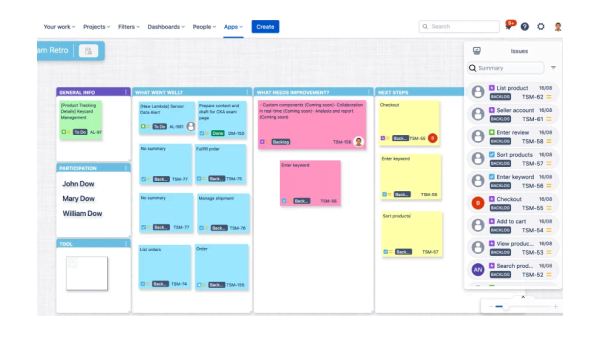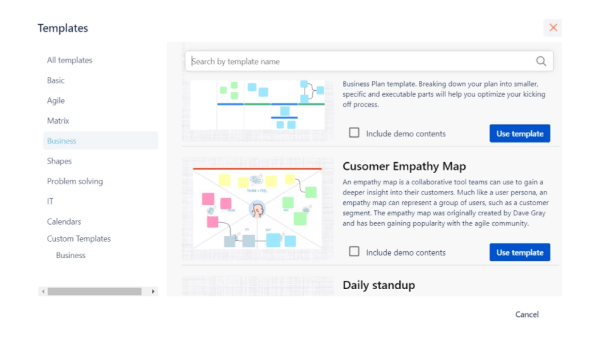 Built-in and custom teamplates
Leanboard offers a rich collection of templates for visualizing business and IT processes, including Agile boards, story maps, customer journeys, PI Planning, business modeling, meetings, brainstorming sessions, retrospectives, and more.
The platform allows customization of these templates to suit specific needs, ensuring flexibility in process visualization.
With Leanboard's Jira whiteboard, you can easily access and utilize these templates, enhancing collaboration and efficiency within your team.
The Jira whiteboard feature in Leanboard provides seamless integration with Jira, streamlining your workflow and enabling direct access to Jira functionalities.
Choose your plan
LeanBoard Jira
Freeup to 10 users
IT processes management
Business model design
Value proposition design
Ideation, brainstorming and turn into actual plan
Visualize plans and management processes
LeanBoard Confluence
Free up to 10 users
Business model design
Value proposition design
Ideation, brainstorming and turn into actual plan
Visualize plans and management processes
Our blogs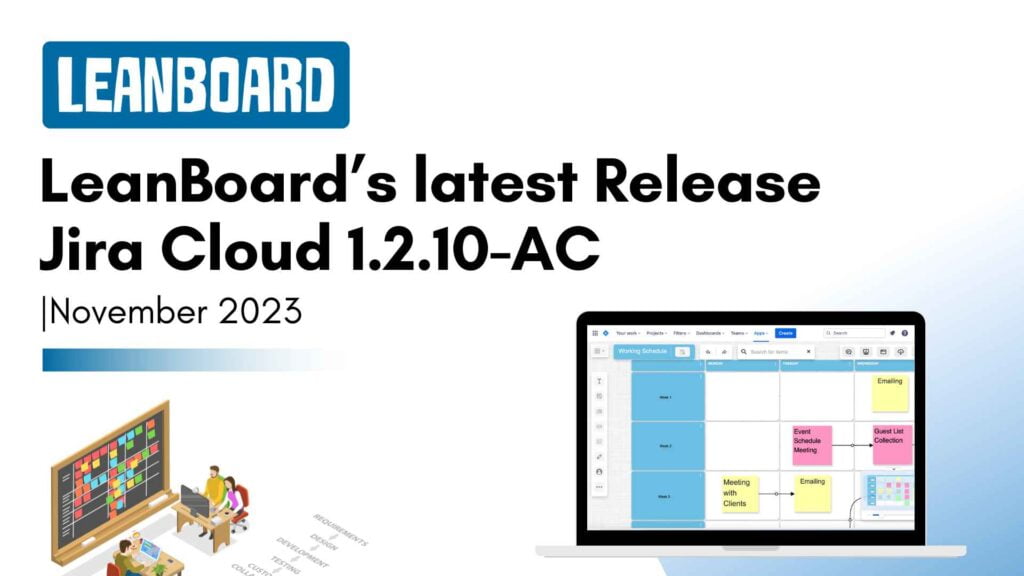 Introducing LeanBoard's latest Release: Jira Cloud 1.2.10-AC with new features – Advanced Agile Boards. We're thrilled to announce the newest…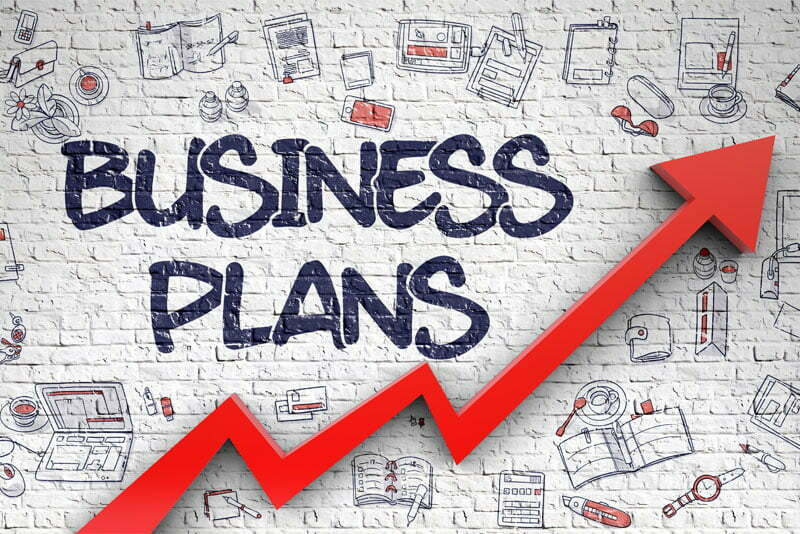 Good business ideas may just happen, but great results take careful development and management planning. An exceptional business plan is…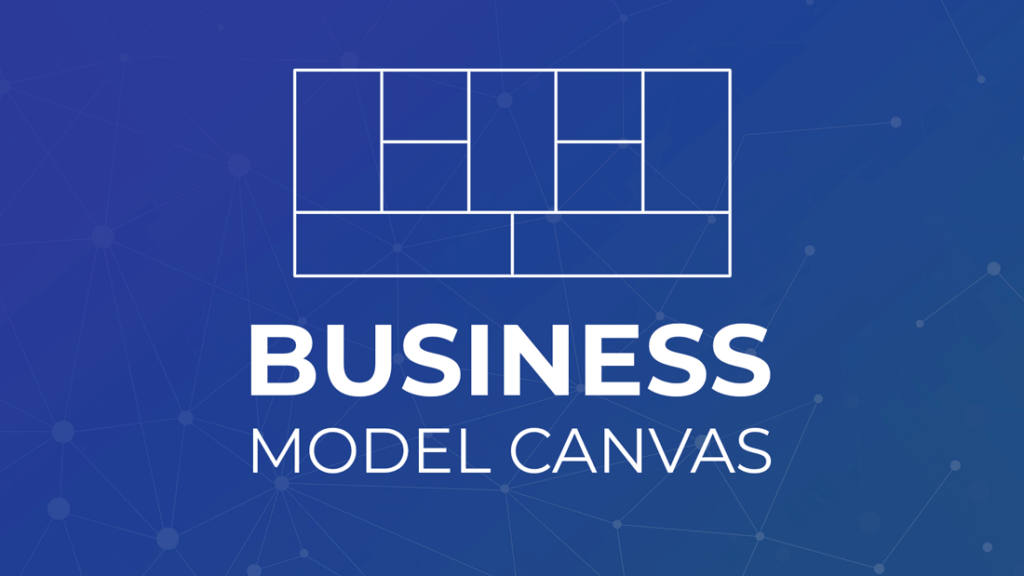 How to Use LeanBoard Effectively for Great Business Ideas Whether you are a business with an exceptional idea in mind…